Supporting You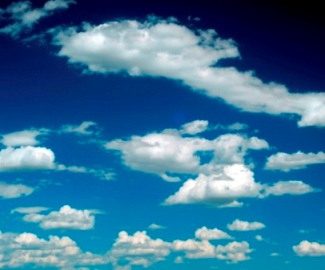 The therapy is a safe space where we can work together on exploring alternative more helpful ways of thinking and responding.
This in turn allows the development of tailor made coping strategies and a chance to learn skills that are effective in the long run to promote healthy and satisfying living.
Initially we would meet for an assessment session (either face-to-face or online) at the end of which we would jointly decide the best way forward.
To find out more please contact me.
Dr Tamar Karpas (CPsychol)