Signs of Stress, Anxiety and Depression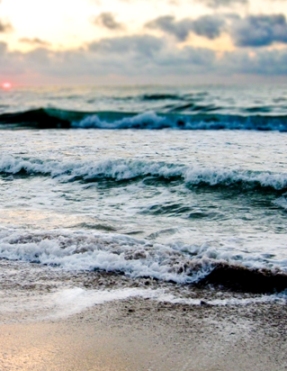 Stress, Anxiety and/or Depression affect many of us at some point in our lives. One of the first steps to getting support is to identify that there is a problem.
Signs of Stress, Anxiety and Depression may include:
changes in mood or behaviour
disturbed sleep patterns
loss of appetite or binge eating
tearfulness
irritability
loss of libido
loss of confidence
lack of concentration
frequent negative thoughts
fearfulness
social withdrawal
Sometimes there are clear triggers for these difficulties (e.g. relationship breakdown, trauma, illness, workload etc) and at other times they appear to "come out of the blue" and it is difficult to understand why we are feeling like this when objectively everything in our lives seems fine. Either way the impact of these difficulties can be extremely debilitating.